Monuments and Lettering
We offer a variety of services to satisfy all your monument needs. We not only sell and engrave a wide selection of colors and sizes, but we also clean and refurbish existing monuments, as well as making additional inscriptions without removing the Memorial from the gravesite.
We offer:
16 colors of quality granite from all over the world
Monuments for all ceremonies
Additional inscription done without removing memorial from grave site
Very competitive pricing
Refacing, Cleaning, and Refurbishing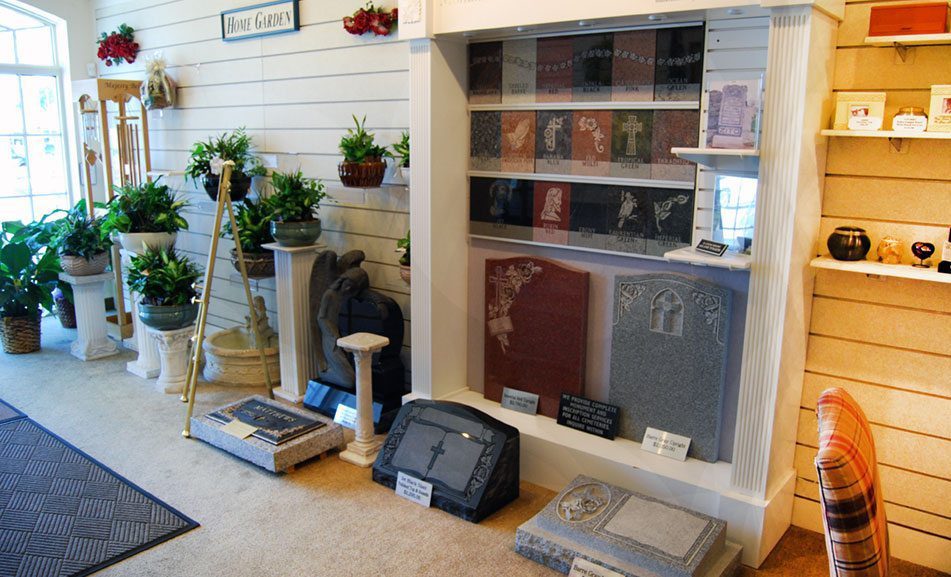 Monuments For Your Pets
Matthew Florist, Monument and Gift Shop has a nice selection of monuments for your favorite pet. We have a variety of sizes and colors so you will have the right memorial monument for your loyal pet.